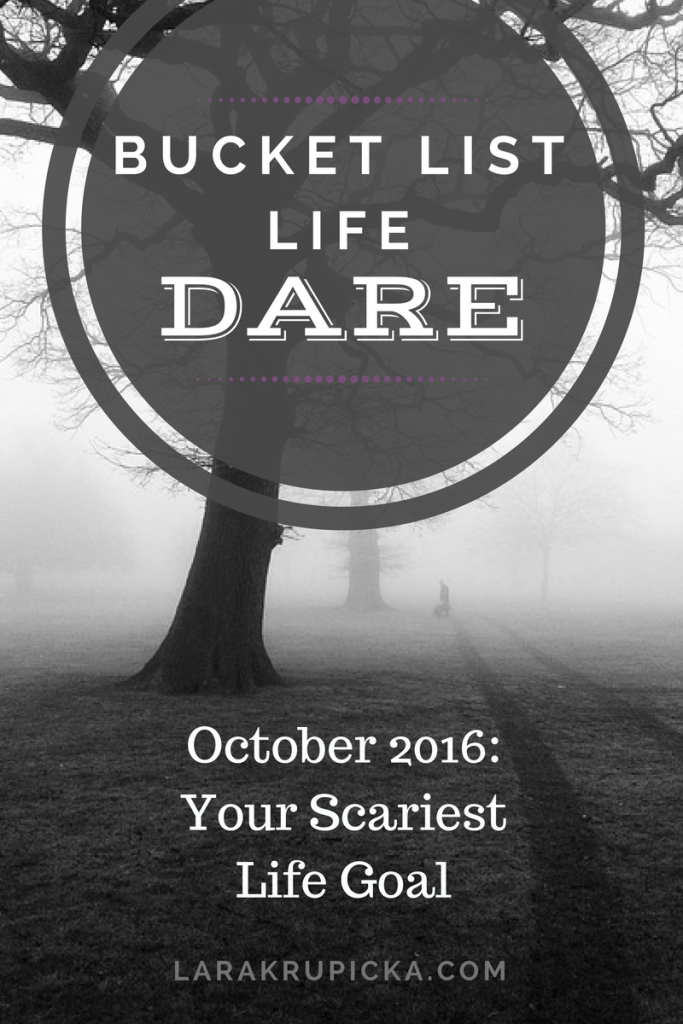 There's no way.
That's impossible.
I hardly dare to dream.
Admit it, you have aspirations for your life that you don't even speak out loud because you're afraid the mere mention will negate them ever happening. You're afraid people will call you arrogant or foolish for thinking you could go after something so audacious. You worry that trying and failing will be worse than never giving it a shot.
Or maybe you don't. Maybe you have always stuck with what's safe, what's reachable. You set goals that you know you are capable of achieving and then make them happen.
But what if?
What if you did allow yourself to dream big? What if you shot for the moon for once?
What if you brought that lifelong desire out into the light? The one that makes your heart thump loudly in your chest and your mouth to go dry.
What if you toyed with it, thought out the steps necessary to reach it, considered the mental, physical, financial and time resources required for it?
And what if you took just the very first step toward making that big hairy, scary goal happen?
I dare you.
Because life is too short to always play it safe. And if there is something you care so much about that it scares you to think about it becoming reality, then it may be time to stare down that fear and honor that heart cry – even just a tiny bit by doing one small thing.
Because you just might be braver and stronger and smarter than you thought. That goal may be hounding you not for the finishing of the goal itself, but for who you will become in the process of going after it.
This may be the month where others celebrate ghosts and ghouls and seek out thrills at haunted houses. But why not be the one who faces fears of another type? Take action on your scariest life goal.
I dare you.
---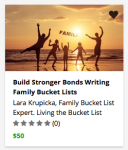 Want to bring your family closer by creating and living out bucket list dreams like this one? I can teach you how. Check out
my book
in e-book or paperback or take
"my online course,"
now only $15!