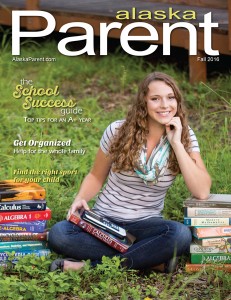 It's back to school time and the parenting magazines have plenty of good tips, information and inspiration for parents this month. I've rounded up some of my contributions to August issues that I think will make back to school better for you and your family.
If you're looking for ways to improve your child's academic performance this school year, you should check these out:
Help Improve Your Child's Memory gives you 4 methods you can use with your child to improve his skill at memorization. They're simple and sensible enough for any parent to put to work.
Exercise Smarts for Teen Brains offers strategies that teens can use to maximize the proven benefits of physical activity on brain performance. Have your teen try them out!
Studies say that families ought to sit down to dinner together, but how do you get the conversation rolling once you're at the table? If your kids are anything like mine, they're probably expert at giving one-word answers to questions about school,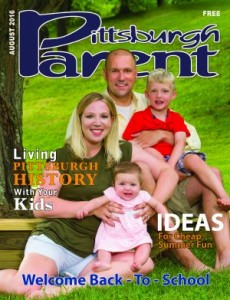 their day and what's up with them and their friends. 21 Questions to Jump-Start Conversation gives you alternatives to "how was your day" that can enliven your dinnertime chats this school year. Like this one: "what part of your day do you wish could have lasted longer?"
Fall sports are ramping up, which means football for the boys and girls' basketball – two sports known for concussion-producing collisions. Lest you think a concussion is merely a bump to the head followed by a headache, read the essay I wrote following the 9-month ordeal my daughter went through with post-concussion syndrome: Heartbreaking Moments for the Mother of a Concussed Teen.
My girls go back to school today. It's the last First Day of School for me with my high school senior. I'll be spending the day trying not to be weepy or sentimental. How about you?