Before July is over, I wanted to share with you some of my articles from this month's parenting magazines (plus highlight a bucket list-related interview I did).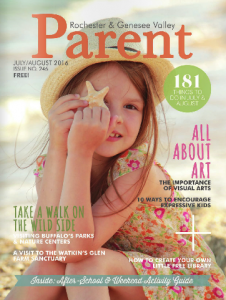 Have the mailbox-type buildings with books in them been popping up around your town? They're called Little Free Libraries and we built one to share our love of books with our neighborhood last summer as one of our bucket list pursuits. My article about the process, "Shh! How to Create Your Own Little Free Library," appears in this month's issue of Rochester & Geneses Valley Parent.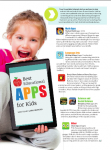 Thinking of downloading some apps for an upcoming road trip and want to pack in some educational value while you're at it? Fredericksburg Parent features my "Best Educational Apps" in their July issue.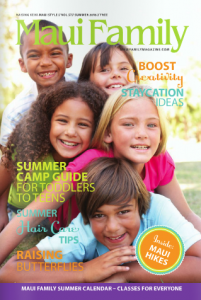 If you've taken a beach shot that looked washed out, or had shadows darken the faces of people in your vacation pics you know that summer photos can be tricky. I rounded up a few tips on the subject for Maui Family in my piece, "Capturing Summer's Moments."
Also, just last week I was featured in an interview over on the women's travel site, Pink Pangea. There I talk about my bucket list adventures in taking a Tuscan cooking class in Florence, Italy. Check it out!
---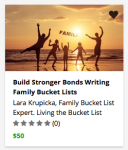 Want to bring your family closer by creating family bucket lists? I can teach you how. Check out my book in e-book or paperback or take my online course, now only $15!